Children's Eye Exams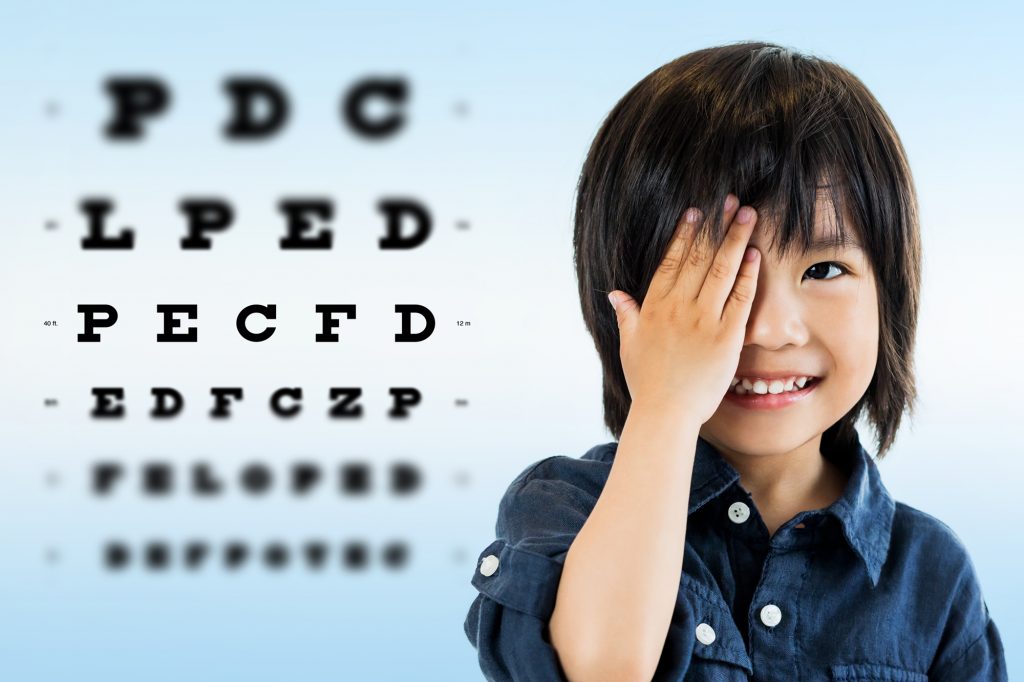 WE ARE KID FRIENDLY!
Our doctors all have young families and are very understanding and accommodating for the challenge of completing eye exams on young children. Routine eye exams by an optometrist are important to ensure that your child is seeing and performing their best at school. Uncorrected vision problems can lead to headaches, limited attention, and struggles reading. In many cases, uncorrected vision problems may be misdiagnosed or may complicate an attention deficit disorder.
Recommended Frequency
The first exam
should take place at approximately
6 months of age
. Thereafter, children up to age 18 should be seen at least annually. In most cases annual exams are covered by Alberta Health Insurance. Different visual conditions may require an alternate schedule. A brief examination of your child's eyes by a pediatrician or family practice doctor is not a substitute for an eye exam performed by an optometrist.
What To Expect
The doctor will discuss health and vision with the parent/guardian and the patient (age appropriate). Most exams will include:
Case history
Visual acuities
Peripheral vision
Colour vision
Eye alignment and movement
Refraction

External eye examination
Internal eye examination
Tonometery (pressure test)
Retinal photography
Visual field screening
OCT wide scan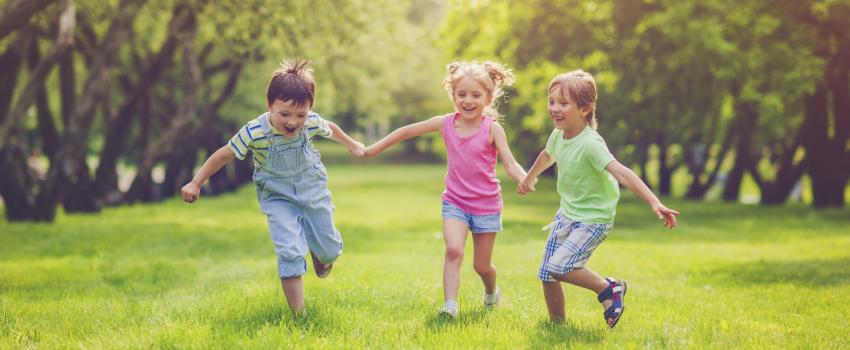 Parents Should Watch For…
Report the following symptoms in their children to their eye doctor:
Red / Itchy / Watery Eyes
Sensitivity to light (photosensitivity)
Eye misalignments (inwards / outwards)
Squinting / Eye Rubbing / Excessive Blinking
Lack of Concentration
Covering or Closing an Eye
Holding objects close to the face
Avoidance (Books / TV / etc.)
Visible Frustration or Grimacing
Head Tilting or Unusual Postures