Etnia Barcelona eyewear is bathed in beautiful colours drawing attention to their amazing craftsmanship. David Pellicer began working at his father's factory at the age of 17, and eventually took over the day to day operations, establishing the brand Etnia Barcelona in 2003. At that time, eyewear collections were mostly black or brown and color was not an important factor to manufacturers.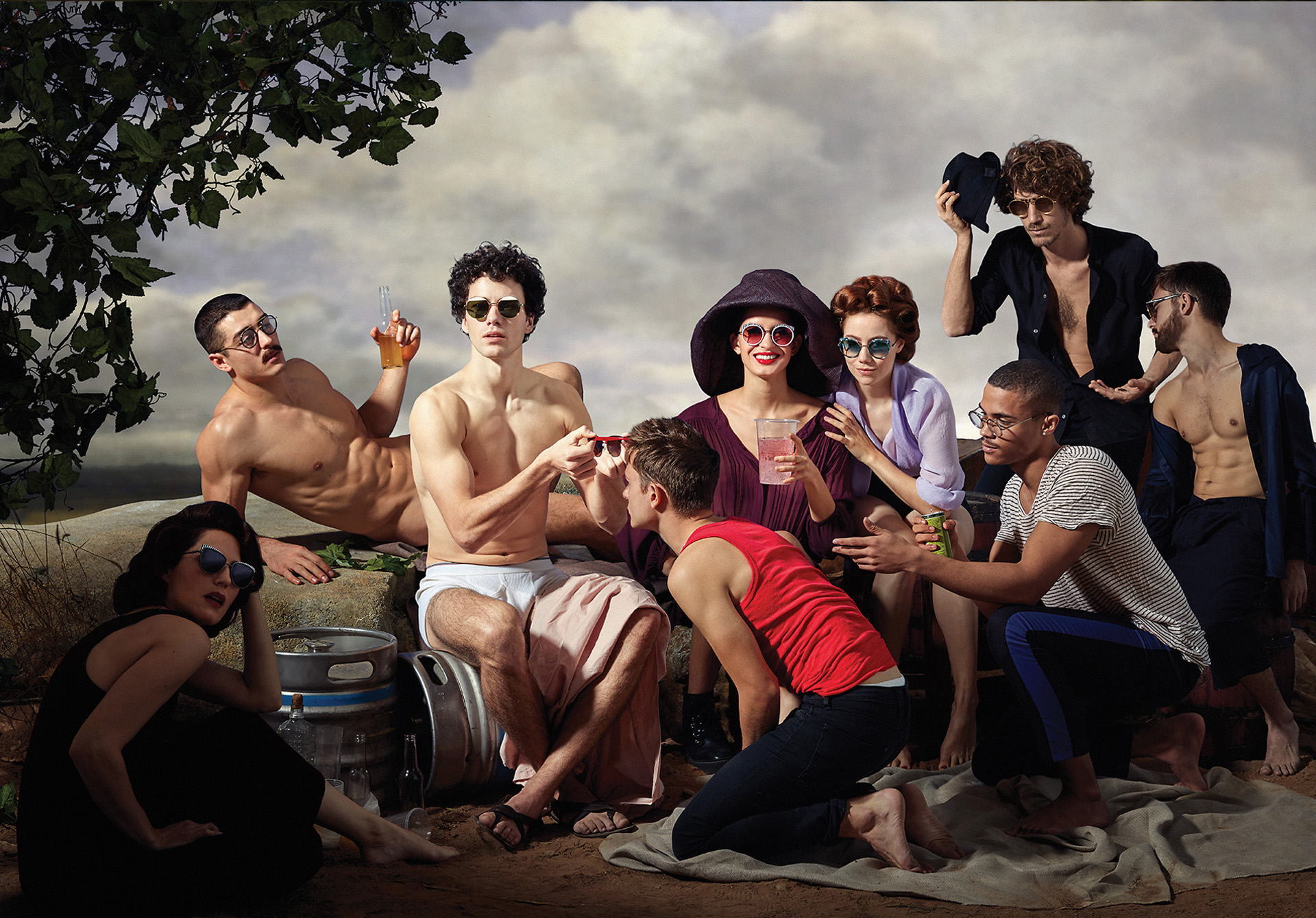 By 2005, Pellicer launched Etnia Barcelona at all the major trade shows around the world and the Decade of Color was underway. Turning the eyewear industry on its head, Etnia has built a reputation on design and construction.
What is Etnia?
Etnia is an independent brand of eyewear that has created a wide range of colors, collections and designs for everyone who wants to express him- or herself beyond the cannons imposed by momentary and passing fashion and trends. Etnia Barcelona collection focus on color, design, comfort, value and quality. Building an eyewear company focused on design and construction has allowed Etnia to captivate the discerning audience.
How it's made
The Etnia acetate is produced by mixing pulverized cotton and acetone to create a paste, color is added using various pressing processes, then cured, cut and laminated, then set in molds where they are pressed into block form and aged for a period of 12 weeks.When these blocks are removed from the molds they are cut to the desired measurement. From these acetate sheets we make our plastic frame fronts and temples. (Acetate is the only plastic that is not petroleum base it is mostly cotton based).
The focus
Etnia Barcelona was built with a primary focus on design, a commitment to quality, a desire to delight customers and the goal of continuous improvement across all these factors. This approach shines through on the quality and presentation of each frame.