Kids Lens Program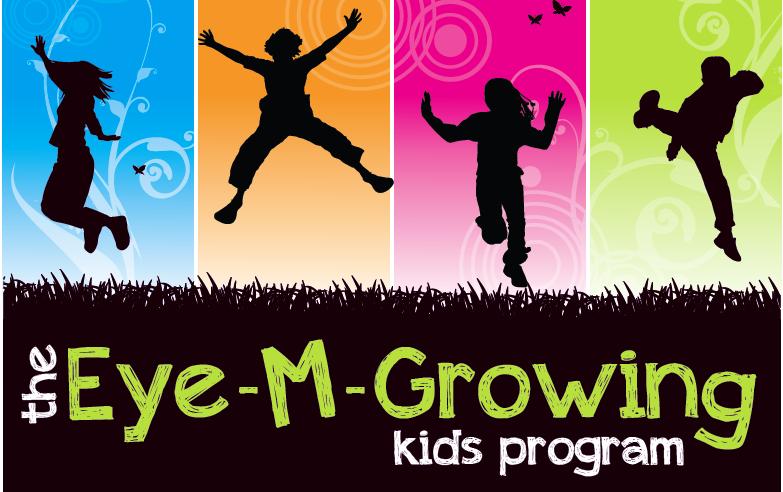 Two pairs of lenses for the price of one!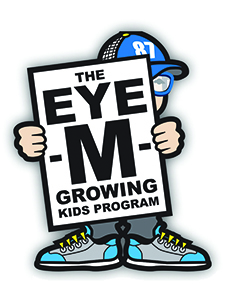 Kids 16 and under receive 2 pairs of lenses with anti-reflective coating starting at $129!
The second set of lenses can be used right away for a second pair of glasses, or any time within 16 months of purchase.
Options available for photochromic (lenses darken in sunlight), anti-fatigue and blue light protection (added cost).
What is included
The lightest lens material available
Superior scratch resistance
Sharp, clear vision
Impact resistance
UV protection
Easy to clean
Impact protection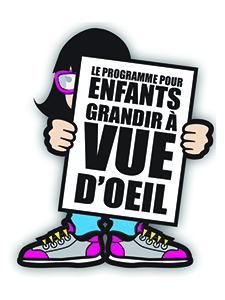 Made with premium lens material (Trivex). Our kids lenses are highly impact resistant, strong and scratch resistant.
UV protection
Just as skin needs sunscreen, children's eyes need protection from harmful UV radiation.
80% of a person's lifetime of UV exposure occurs by age 18
Children's eyes are more vulnerable to sun exposure than adult eyes
Our kids lenses block UV and protect sensitive young eyes from the sun
Thin and Lightweight
Conventional lenses can feel heavy and awkward on a child's face.
Eye-M-Growing lenses are extra light weight.
Discomfort with glasses can affect physical and athletic performance
Lighter lenses are more likely to stay in place and prevent them from sliding down.
Visual Clarity
Children need visual clarity to thrive in everything they do.
Studying and reading
Athletic and active activities
In a classroom or group activity
Safety Is A Priority

This program exclusively uses HOYA Phoenix (Trivex) lenses, the tough, light, clear choice for young children's busy lifestyles.